There are so many things that I love and that make my crazy, chaotic life just a wee bit easier and i thought it best to share the wealth with you, my dear friends.
These week's favorites are things that make my everday life pretty.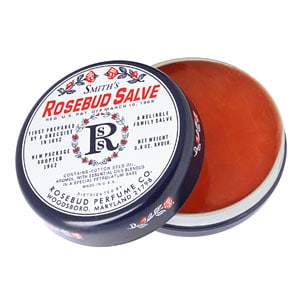 via drugstore.com
I love, love, love rosebud salve!!! I can't say enough wonderful things about it. It soothes chapped lips and makes them shiny and pretty all at the same time. It's also perfect for your nose...you know when the sides of your nose dry out from blowing your nose too much when you sick...well, slather some of this wonderful goodness and by the end of the day your nose is back to it's ol' self.
via drugstore.com
this is my new favorite mascara! i was never a big fan of mascara, even during my make-up counter days. in fact, i used to think mascara was pointless...i know, i know, you can stop gasping now. but over the last couple of years i have become to value and appreciate mascara. not to long ago i stumbled across natureluxe and i've been hooked ever since. i like that it's light and airy, yet does it's job...most of all, it's easy to take off.
via drugstore.com
this is an oldie but goodie. I have been using this stuff for years; it's the best. i have a natural wave that is part funky and part unpredictable. this stuff is the only thing i've been able to find that brings it altogether and makes it pretty too!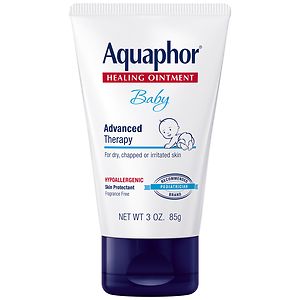 via drugstore.com
this stuff does wonders for baby's skin. if my little princess has dry patch of skin or when she scratches up her legs from playing outside, i rub a little bit of this on her before bed and the next morning all is well.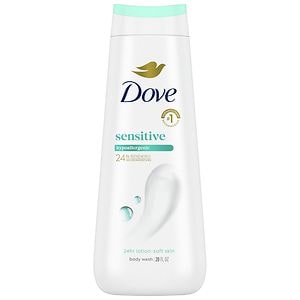 via drugstore.com
aren't dove products just the best! this is one of my personal faves. it leaves your skins so silky that if you forget or don't have time to put lotion you don't have to worry because this stuff leaves your legs feeling smooth and silky.
what are your favorites?