I'm always reading around 3 or 4 books at a time on my nook. they usually span a variety of genres, from nonfiction to fiction to biographical. right now I'm reading about 10 books, yes, I know I said 10 and that sounds a little crazy, but what can I say I love books.
Books on my nook right now:


I like this book. I know it's gotten a few bad reviews, but I've enjoyed thus far. I'm about half way through. I enjoy how honest and candid she is. she writes like you're talking to friend over coffee. she's really got me thinking on how I can be more intentional with my every day life. an enjoyable, easy afternoon read.
I'm one of those people who will read the book after watching the movie and that is the case with this book. I loved the movie so much I had to read the book. at first I was a little disappointed that the book was not exactly like the movie, but now i'm over it. i'm almost done and i'm completely hooked. I am normally not one to read any kind of futuristic or sci-fyish books, but after watching the movie I just had to read it. it's an easy read with a main character, Jonas, who can't help but root for. I can't wait to finish so I can start on book #2.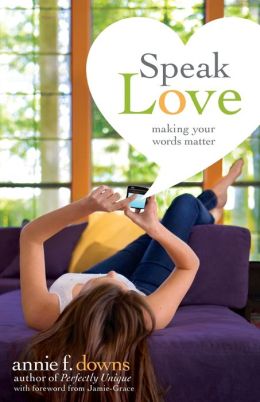 i've only read the first chapter of this book and i already love it. she writes with simplicity, like she talking to friend, probably because this book was written for teens,--something i found out after i started reading it. one of my favorite things about this book is that at the end of the chapter there are questions for reflection and verses to dig deeper--great ways to really digest what she is telling you.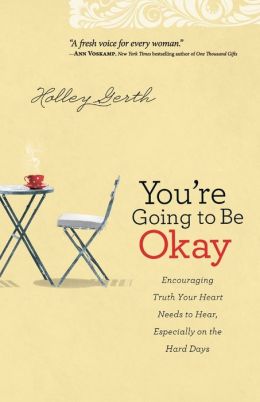 holley gerth is one of my favorite christian authors. she writes with such loving care and tenderness...she's that sweet that friend that just wants to come along side you and give you hug. i have not been shy when sharing with you that i've been going through some intense trials. when i'm having a really difficult day i just read a chapter of this book and i feel refreshed. it's like a cold cup of lemonade on a hot day.
what are you reading right now?